BR Partners is a company of people you can count on. For more than a decade, our competent and dedicated team have been delivering a personalized and committed service.
We have become a diversified benchmark in the International Freight Forwarding Market. The company is known for the loyalty of its satisfied clients.
Certification

GPTW – Great Place To work. We are incredibly proud that our employees consider us to be a great place to work.

CARBONEXT (Carbon Neutral Certified) – We are a sustainable company that has purchased carbon credits used to finance reforestation in the Amazon, to compensate for carbon emissions. We currently support Carbonext´s Amazonian conservation project ENVIRA.

Social Seal (ODS National Movement Signatory) – We are an ODS signatory committed to the UNSD 2030 (United Nations Sustainable Development programme). The 17 UNSD targets focus on eradicating poverty, protecting the planet and ensuring that people achieve peace and prosperity.

DUN & BRADSTREET – DUNS is a globally recognized system developed by Dun and Bradstreet (D&B). Members are assigned a unique identification number and certified as an internationally recognized business. This allows us to choose reliable global partners; reducing the risks present within the global supply chain.
ISO 9001 (undergoing certification)
AEO – Authorized Economic Operator (undergoing certification)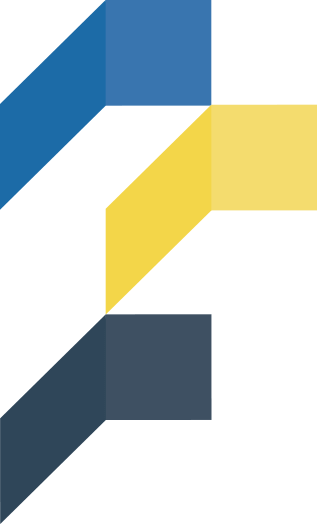 To work with a highly qualified and committed team, dedicated to excellence in service and logistic solutions that exceed client expectations.
To be a market reference that fully embraces the national and international supply chain through a portfolio of door-to-door services; prioritizing long-term partnerships and exceptional service.
-A focus on client expectations.
-Quality service.
-Environmental and social responsibility.
Background
Founded in 2009, BR Partners Logistica International was conceptualized to meet the demand for Cargo Project logistics in the growing nautical industry. We have grown exponentially since then.
In 2013 we began to focus more on international partnerships; attending freight forwarding conferences and conventions, fairs and supply chain events.
In 2015 we made structural improvements; acquiring a new system and moving to a larger office space able to meet our growth perspectives.
In 2021 we moved into a new phase and adopted a fresh visual identity. Investments in a high-quality team and new space were made. We also started to work towards acquiring the ISO, AEO, GPTW, D&B and Carbonext certifications.
After more than 13 years we have consolidated the nautical sector, partnerships both within Brazil and externally – becoming a strategic partner to our import and export clients in a range of sectors; Refrigerated cargo, ready food, food industry supplies, beverages, machinery, pharmaceuticals, special cargo and commodities.